The first session is understood as a trial session and is therefore free of charge!
Energy Sessions (Spiritual Healing)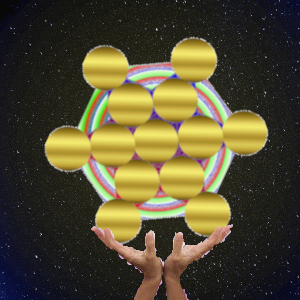 I offer two types of sessions: energy transmissions with body contact and remote energy transmissions.
For both types of session, you make an appointment with me via the contact form.
Each session lasts about 60 minutes.
With the energy sessions I basically help body, mind and soul to come into harmony; I have particularly extensive experience with pain, joint problems (especially hip displasia) and back problems as well as with viral diseases.
Important: Before and after each session you should drink a lot of water, because water is the energy carrier in our body. The best is untreated tap water without carbon dioxide. You can simply energize this by placing the glass of water in the right palm of your hand and positioning your left hand approx. 10 cm above the upper edge of the glass and send positive, loving thoughts to the water. Concentrate on the energy that rises from the water into your left hand and feels like a cooling current.
Wait a few seconds, then the water will be energized.
Energy transmission with body contact
This session will take place at my house.
You lie on your back while I correct the flow of energy with my hands. You can close your eyes and doze or sleep, but you may also like to be awake and talk to me during the session. At the end of the session I can give you tips for self-help.
Remote Session
I attach great importance to the fact that during this session, far away from electronic devices, you either sit comfortably in an armchair at home or lie in bed or go to a quiet place in the open air (preferably a bench under a tree). Put your hands relaxed on your thighs or in the opposite armpit (palm in the armpit, thumbs forward, as in the photo below). Try to connect with the environment (plants, trees, animals) in nature or to concentrate on me at home.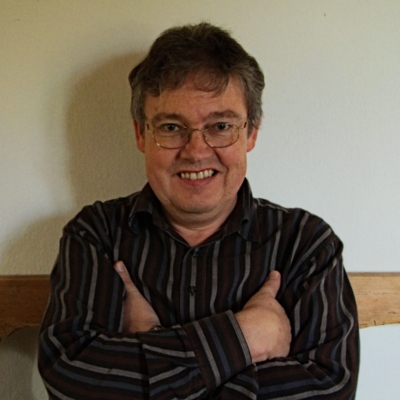 Should you fall asleep, it doesn't matter; rather, it is a sign that you need the energy.
After the session, please do call me (phone or Skype) and tell me your experience. Here you also may receive tips for self-help.
---
I am anytime and happily available to help EVERYONE who wants to use my energywork, currently especially for Covid-19 sufferers.
---
Note:
An energy session may cause initial worsening due to an increased pressure of energy at the blockades; if this pressure is strong enough the blockages are released, and relief occurs.
The effects of direct physical contact may continue for up to 8 hours, and remote sessions can last much longer, sometimes even weeks.
In principle, a healing effect can be seen immediately in the first session after a few minutes, but also after several sessions, and the intensity can vary from session to session.
Legal Notice
My energy work is to be seen supporting self-healing in a way that follows the natural laws of hope, faith, love and self-understanding - all involved in the energy flow of life in the here and now -; these laws help optimize the healthy evolution of life.
Whoever activates the self-healing power of the client by applying any kind of energy work and thereby not making a diagnosis doesn't need a license to work as a non-medical practitioner. The work of an energy worker does NOT replace medical treatment. (German BVG, AZ: 1 BvR 784 / 03)
---
Every kind of energy work is invaluable and precious; in order to maintain the divine balance, I ask for a gratitude exchange of energy.
For a session with direct physical contact the desired contribution is 60,00 Euro, for a remote session 90,00 Euro (each including VAT).
The appreciation contribution is a voluntary energy compensation for my work.
Of the contributions, 10% each go to a good cause, especially to projects for needy children.
Payment is by invoice.